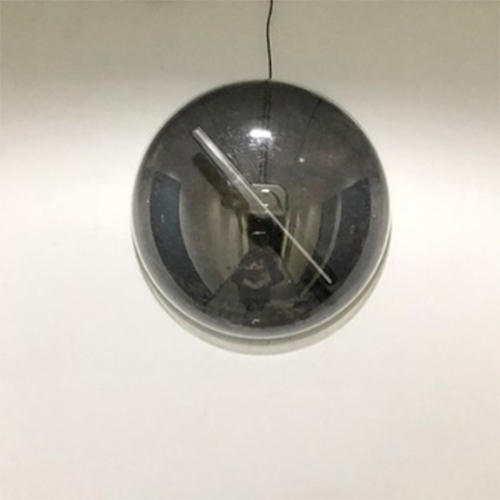 Circular Protective Cover
Product Description
3D holographic fan is a useful device for advertising through image, animation or video display. This innovative advertising device can be used in metro, airport, exhibition, market and cinema. The base of the device is fixed on the wall, then the machine is set-up. Once the system is set-up, the user can use it to create advertisement. This system operates either by WiFi, remote control or cloud control. Each model of the device has different viewing angle, brightness, resolution, and screen size. We have circular protective cover for every model of holographic fan display.
Key Points:
The clarity of the picture is not effected by encapsulating the holographic fan display with a circular protective cover.
We are capable of supplying circular protective cover in bulk.
These are packaged in a carton, with foam inside.
The transparent cover is scratch resistant.